Home > > Vacature Project Manager Building Engineering
Project Manager Building Engineering.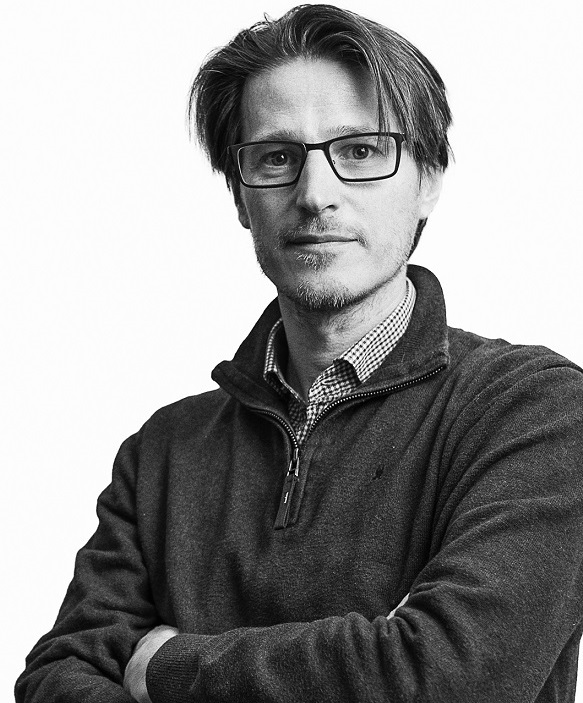 Your Function
You lead, motivate and manage a project team of multidisciplinary engineers and draftsmen for your projects.
ou are responsible for ensuring the respect of budget, the timing and the quality of our engineering services and the works on site. You will make sure that the projects assigned to you will be executed in accordance to our quality system and our H&S rules.
You report progress for all your projects on a monthly basis
You participate in the technical design of your projects (mainly in preliminary design).
You enhance an integrated design process by looking transversally over the different disciplines involved.
You prepare and submit tenders and contracts (assistance of our sales team)
You work together with external partners (such as architects, other design and engineering consultancies, subcontractors, contractors during the construction phase, etc.) in a constructive way.
Together with the client you are looking for the best solutions.
Your Profile
You have a Master degree in Architectural Engineering (engineer-architect), Civil Engineering, Mechanical Engineering or equivalent;
You have at least 8 years of experience with project management of multidisciplinary building projects;
You are rather a generalist than a specialist, with background in Structural, MEP or Architectural engineering; A profound knowledge in one the disciplines is an asset in order to participate partly in the study and design work for medium or small projects;
The projects you worked on were preferably building projects with high environmental ambition;
You were ideally involved in all aspects and phases of your projects: competition, design, studies, tender, execution, management,…);
You have experience with competitive bidding (competitions): conceptual design, quick estimation of building cost, definition and negotiation of the fee, presentation to the client or authorities, etc.
You have experience in conducting multidisciplinary projects in Construction with multiple stakeholders, time and budget constraints;
You have and create good contacts with architects thanks to your communication skills;You are familiar with project planning and management approaches and are project financials literate
You are client oriented and flexible;
You are a team player;
You are prepared to work with teams in our different regional offices (Brussel, Gent, Hasselt and Namur);
You are Fluent in Dutch and you have a professional level of English.
Our Customer
Our Customer is an engineering office that is well known in the fields of infrastructure, buildings and energy and enjoys an important position in Belgium.
The Geographical Entity Belgium is currently seeking several Project Managers for its team, based at its offices in Ghent.
The team is involved in a wide range of different projects, in cooperation with the other entities the group, both in Belgium and internationally.
Offer
An interesting and varied job in an international environment with a good work/life balance;
A stable work environment where professional growth and development are stimulated (via internal School and University);
An attractive compensation package with fringe benefits;
A permanent contract to ensure the roles offered are in accordance with your skills, interests, career goals and lifestyle.
Categorie
Locatie
GENT
Contactpersoon